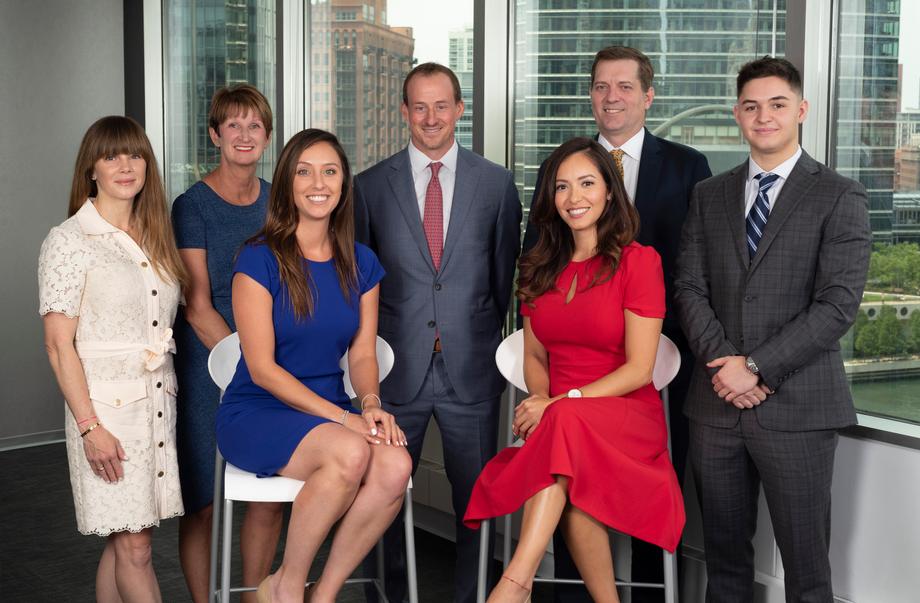 ABOUT CENTRIC
---

At Centric, we emphasize transparency and advocacy for our clients based on unbiased advice, confidentiality and flexibility. Our clients benefit from advice delivered by an autonomous advisor; separate from where the custody of assets are held and separate from where the investment products are sourced.
Centric Wealth Management was founded on the principles of advocacy, conviction and transparency. Our passion has always been driven by a desire to service our clients to the best of our ability with their best interest in mind. The client is truly at the center of every decision we make.

Advocacy: We truly believe the role of a financial advisor is to be an advocate, where the fundamental responsibility is to provide our client their best options based on their goals and objectives.

Thoughtful Convictions: As a financial advisor and advocate, our team is dedicated to continuing to stay aware of changing conditions and redeploying assets accordingly, based on the client needs. We "own" the decision-making process and offer our best guidance to you, our client, even if that guidance will be difficult for us. This is the hallmark of what it means to put the interests of the client first.

Transparency: Finally, as your financial advisor, we are committed to thoroughly considering all options for you, and thoroughly explaining how our solutions best meet your needs.